We are
Pioneer Forest Consulting
Committed to providing our clients what they want, when they want it, for a competitive price.
Our Committment
We pride ourselves on staying on the leading edge of technological advancements in our industry so we can provide our clients with a better product at reduced costs.

  Professionalism
  High Quality Work
  Cost Competitiveness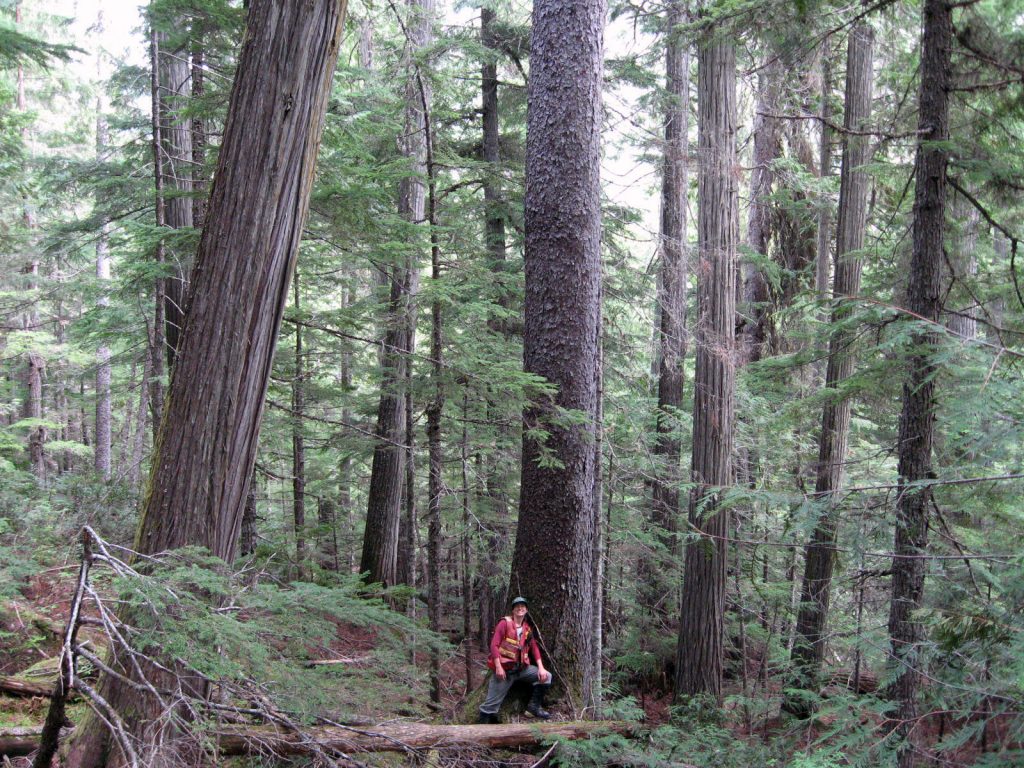 What You Need, When You Need It
Today, we are seeing tremendous changes in the forest industry with pressures on timber supply, changing markets, and rising costs. Having a company that can provide you with what you need when you need it is vitally important so you can react to market conditions and improve your bottom line. We can do that for you.
We are passionate about our work
We have a proven record of accomplishment and are a reputable company based out of Golden, British Columbia. We ensure that all projects are done with utmost professionalism.
We are in it for the long term
For us, honesty is the only policy and we strive to complete all projects with integrity, not just with our clients, but also our suppliers and contractors.
We are efficient
We commit ourselves to complete all projects within the timeline set with our clients. We use the best of technology and tools to ensure that all jobs are done quickly.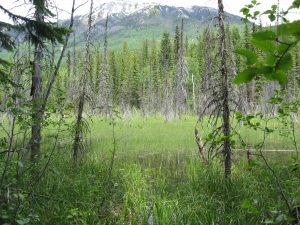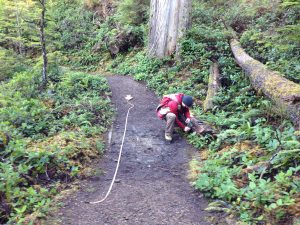 Pioneer's employees are a dedicated group of resource professionals committed to providing our clients what they want, when they want it, for a competitive price.
Pioneer has a fulltime staff of 20 including GIS technicians, RPF's, and RFT's.  We provide a full line of services outlined in the following pages.
Pioneer always focuses on client needs with particular attention to safety, quality, cost and delivery of every project they complete. Pioneer has experienced crews and sound leadership in existing and emerging technologies
Darren Tamelin ~ Canadian Forest Products Ltd.
In my time hiring Pioneer for timber development activities, they have proven themselves capable, adaptable and easy to work with. They have personable and friendly employees willing to take on big challenges in a timely manner. I find I can rely on Pioneer for solid, reliable work and a precise finished product.
Graeme Michener ~ Louisiana-Pacific Canada Ltd.
Pioneer has been delivering professional forestry services to our organization for the past 8 years. Their professionalism, integrity and cooperation is helping us build strong relationships with the stakeholders and Indigenous communities that we work with. On our large capital construction projects, Pioneer has consistently helped us deliver our work on time and on budget without compromising safety or environmental protection.
Colin Beauchamp, RPF ~ BC Hydro
Truly a service and results oriented forestry consulting firm that clearly takes pride in providing high quality results to their clients/customers!
Bruce Gardiner ~Owner - JLB Ventures Ltd.
Our promise as a consultant is to build community value into every project while delivering professional expertise, exceptional customers service and quality products.